Bursary Requests 2023: Annual Training Forum
Please read the following information thoroughly to determine if you are eligible to apply for a bursary.
The bursary structure has been created for Core Member Programs by EVA BC for the purpose of covering partial travel costs and creating equitable access for programs across the province. The bursary amounts have been calculated based on the difference in travel costs in relation to program locations. The bursary applies to participants who would need to travel more than 65 km one way from their office location to the training forum's venue and to account for overnight accommodations. 
The bursary opportunity is only available for Core Members. If you don't know what your organization's membership type is, please email us at programsupport@endingviolence.org and we can provide this information.
EVA BC provides one bursary per Core Member Program in your organization. We recognize that the bursary will not cover the full expense of your attendance to the Annual Training Forum, however we hope that this will allow a representative to come to the training forum and create networking opportunities for our sector.
Please connect with your supervisor to decide who from your organization's program will apply, as only one bursary is available per program. Program Managers or Executive Directors who oversee these programs are included within this application.
If you are a presenter looking for travel subsidies, please reach out to the ATF team at atf@endingviolence.org.
Deadline: September 12th, 2023 at 11:59 PM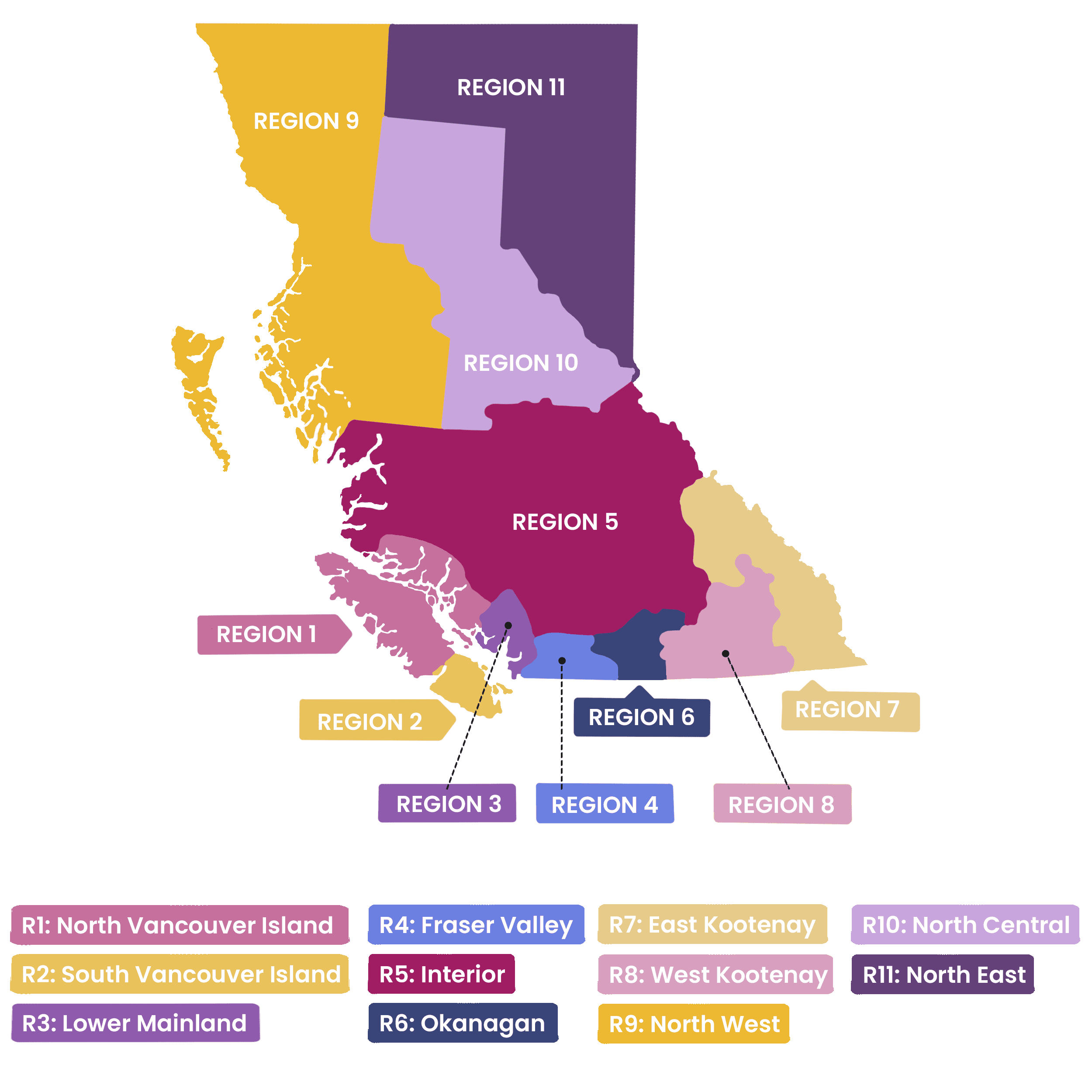 *Tier 1 exceptions: Bursaries are available only to the member programs travelling from the following communities: Abbotsford, Chilliwack, Hope, Mission, Pemberton, Sechelt, and Squamish/Whistler
When should you expect to receive the bursary? You should expect to receive your bursary no longer than one month after the Annual Training Forum.
The deadline for submissions has passed. 
We will respond to your bursary request within two weeks of receiving your request. You will be notified if you have been approved for a bursary, as it is based on one person, per program, per organization. 
Please note that ESAS programs (EVA BC grant funding) are not eligible. The new Sexual Assault Services programs (managed by MPSSG) are eligible. 
Contact programsupport@endingviolence.org if you have questions about your program's membership type.