Community Coordination for Women's Safety
Community Coordination for Women's Safety works with gender-based violence responders in communities across the Province of BC, and at the provincial level, to support the development of integrated, coordinated and cross-sectoral responses to gender-based violence. The main goal of coordination is to improve services and enhance safety for all survivors.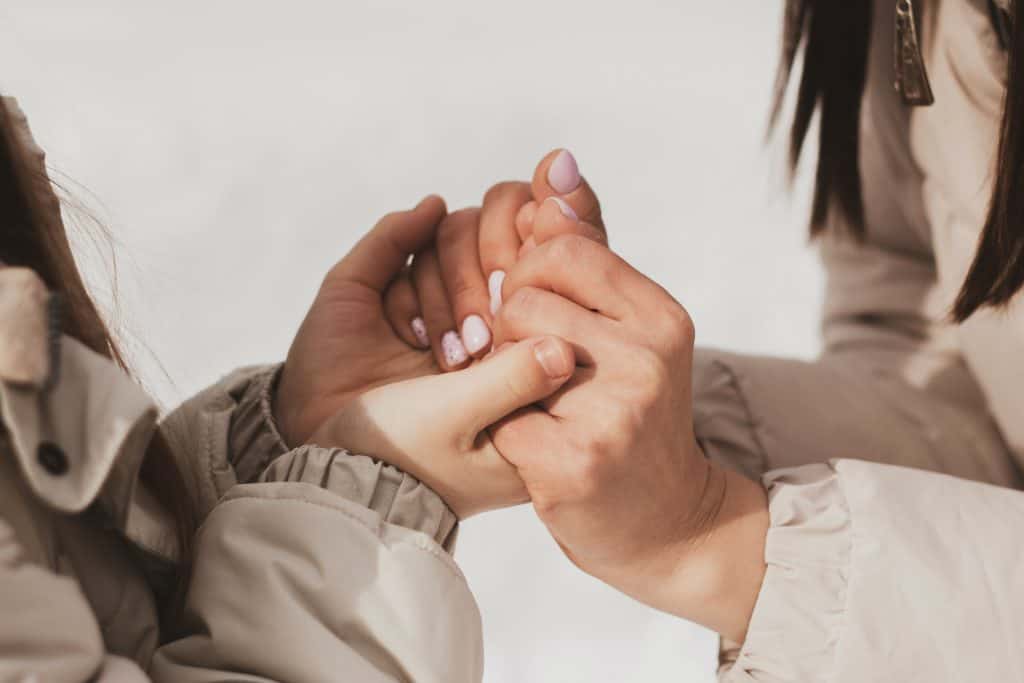 To this end, CCWS:
Supports the coordination of service providers at the local level through training, consultation, community development and the provision of resources
Works with local and provincial service providers to identify barriers to survivor safety and works with the government and other stakeholders to address these barriers
Conducts legal and policy analysis on key issues that affect the gender-based violence sector
Provides training, consultation and operational support to Violence Against Women in Relationships (VAWIR)/Violence in Relationship (VIR) committees, Sexual Assault Coordination Committees and Sexual Assault Response Teams (SART)
Provides training, consultation and operational support to Interagency Case Assessment Teams (ICAT) to reduce risk in cases of highest risk intimate partner violence. Develops and updates ICAT Best Practices Manual
Provides training and operational support on the Third Party Reporting (TPR) Provincial Protocol to community and anti-violence agencies. Develops and updates the TPR Guidebook
Meets with the CCWS Provincial Working Group bi-annually to discuss and create cross-sectoral solutions to the challenges of policy and program implementation related to gender-based violence
Sectors that should/are involved in community coordination for GBV
community-based victim assistance,
stopping the violence counselling and outreach,
multicultural outreach programs,
sexual assault centres,
police,
child protection,
corrections,
family law advocates and lawyers,
transition houses,
hospitals,
Indigenous services, and
settlement programs.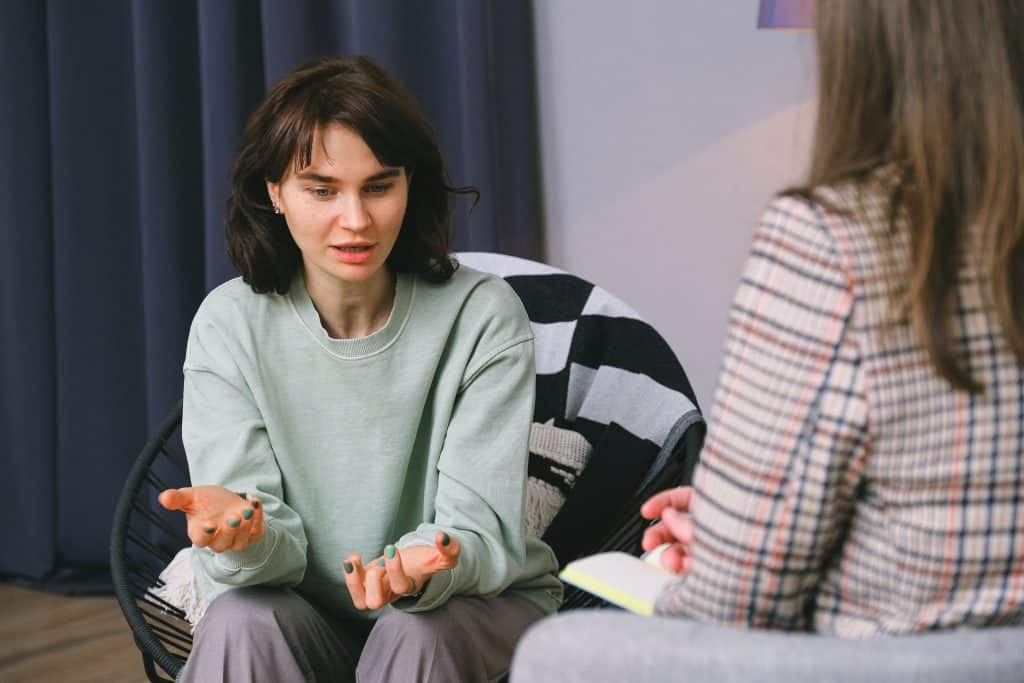 In all of these cases, CCWS:
supports the coordination of the prevention and response to gender-based violence at the local level in both rural and urban communities;
identifies barriers to women's safety in communities across the province and works with the provincial government and leaders in relevant sectors to reduce or eliminate those barriers;
conducts legal analysis and policy development around key issues affecting womens' safety, including issues that arise locally but may require provincial or national attention;
provides training and operational support and the development of best practices for coordination teams. For more information, please see our Sexual Violence Response and Intimate Partner Violence Response pages.
CCWS also works with communities to address barriers experienced by survivors who experience particular discrimination and oppression including BIPOC survivors, those living in poverty, immigrants and refugees, survivors living with disabilities, the TSLGBTQIA community and those at higher risk of gender-based violence due to age.
Communities of Practice (COP)
To further support coordination in communities, our staff facilitate provincial Communities of Practice via zoom meetings. Each community of practice focuses on one or two key issues and participants on the call are invited to give feedback about what is and is not working in their community, ask questions, and flag issues that require follow up.
These discussions allow our team to gain an understanding of how certain issues affect various communities and sectors, which informs the work that we do.
We currently organize two Communities of Practice (COP):
Interagency Case Assessment Team (ICAT) COP – for ICAT co-chairs across the province
Community Coordination COP – open to those who are involved in coordination in their communities
If you are involved in coordination in your community and would like to be informed of the next Community of Practice (COP), please contact us at ccws@endingviolence.org
If you are involved in community coordination, you may be eligible to join our coordination listserv.
We also work with a Provincial CCWS Working Group that includes senior personnel from government, police, child protection, corrections, Indigenous and community agencies.
Policy development and implementation
EVA BC conducts analysis and distributes information to assist community anti-violence programs in understanding complex areas of law and policy so that they can pass this information on to their clients. We also negotiate solutions to issues that arise locally but that may require response at a provincial or national level. At times we do this in consultation with our provincial level CCWS Working Group.
Maybe this is where we add in analysis of police ie surveys
Health sector coordination..
In 1989, the Province funded seven community coordination initiatives modelled on the [Duluth Domestic Abuse Intervention program] and other programs already developed in Victoria, BC and London, Ontario.  Today we have community coordination initiatives in over communities across BC.
The CCWS Program is an outcome of the work of local and provincial women's organizations and several key BC Ministries, including the Ministry of Public Safety and Solicitor General (MPSSG) that continues to provide core funding for the Program.
Community coordination among law enforcement and community service providers has proven to be one of the most effective methods of increasing women's safety. Communities with a coordinated response are more likely to have effective referral systems, understand mutual roles and responsibilities, and make the most effective use of resources.