Anti-Racism and Hate Response Training
The Anti-Racism and Hate Response Training emerges in response to the heightened cases of racism and hate crimes against marginalized communities, specifically Asian, Indigenous, Black and faith-based communities in British Columbia, as part of our province's initiatives to address racism and hate.
The project focused on the development and implementation of Anti-Racism training modules that provide guidance to first responders and frontline workers who provide services and support to victims of racism and hate in the province. Frontline workers will include community and police-based anti-violence workers, settlement frontline workers, and Resilience BC Spoke coordinators.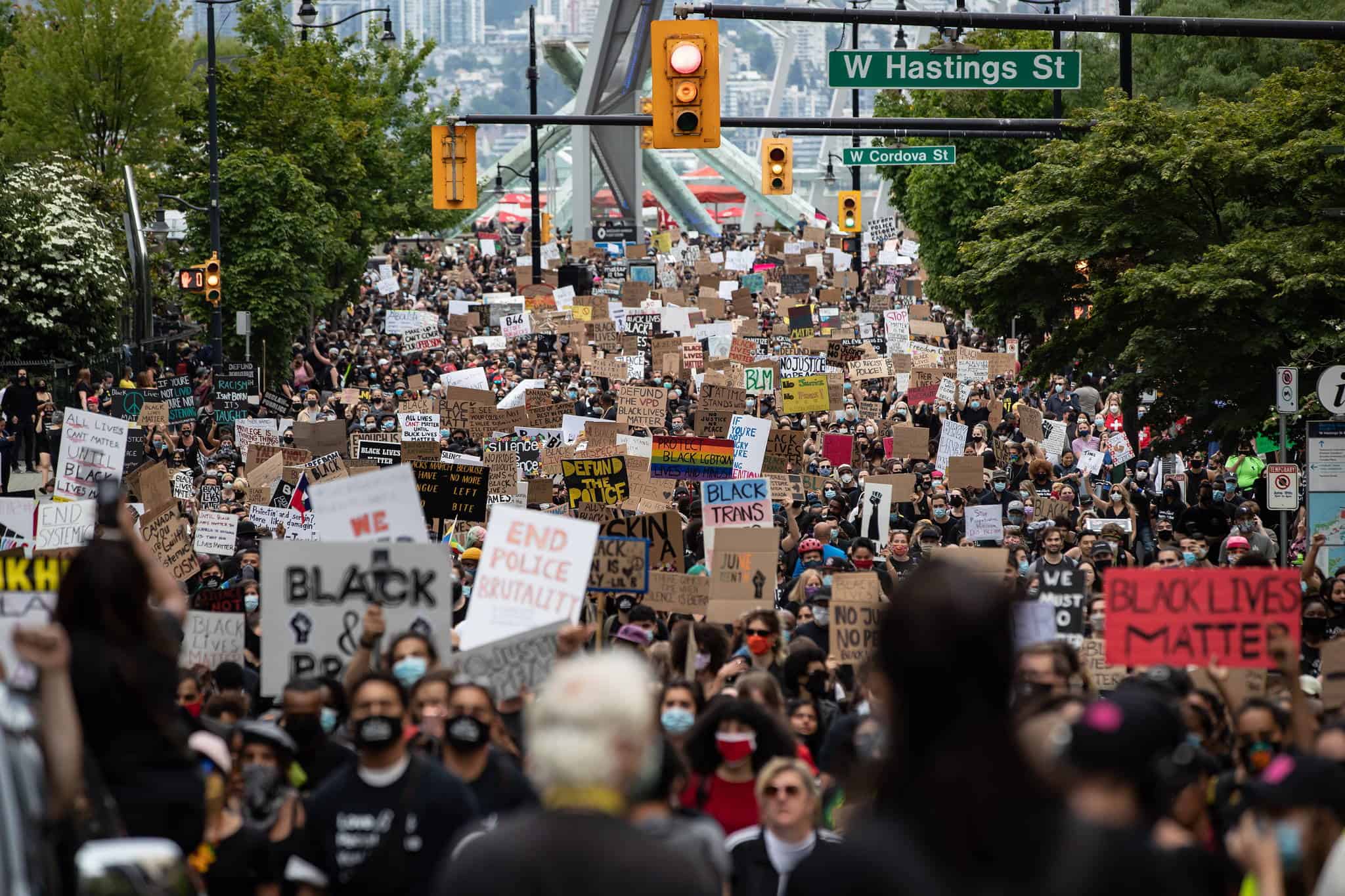 Photo credit: THE CANADIAN PRESS / Darryl Dyck
This project is funded by the Multiculturalism and Anti-Racism Branch under the Government of British Columbia Ministry of the Attorney General.