Guidance for reporting on gender-based violence
We recognize there can be challenges in shaping narratives and educating the public about gender-based violence. Sometimes it can feel daunting to know what terms and phrases are acceptable, especially when addressing marginalized communities. We recommend these resources and hope you will find them useful in your work:
Recent Media or Recordings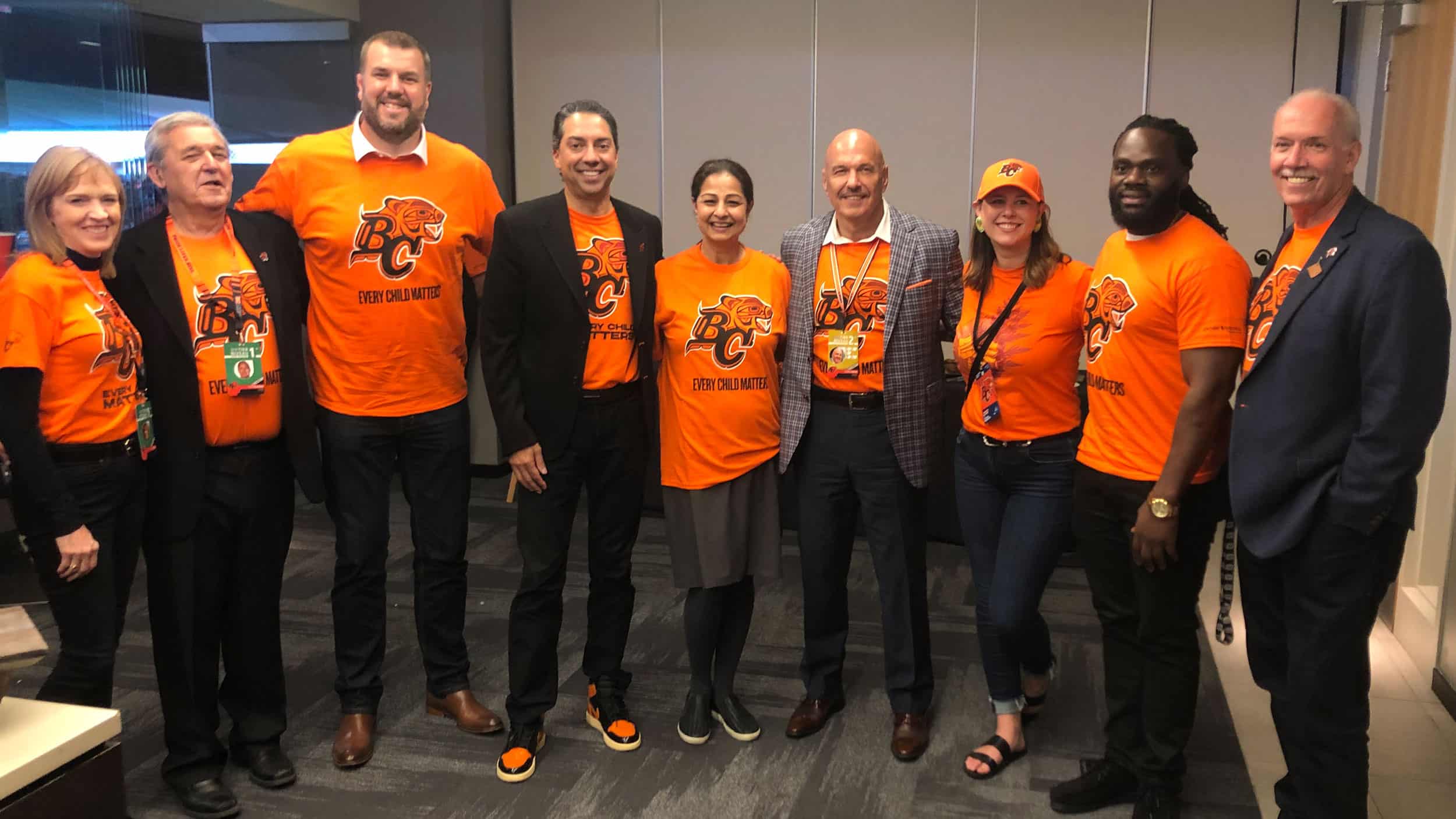 EVA BC joins BC Lions for second Orange Shirt Day game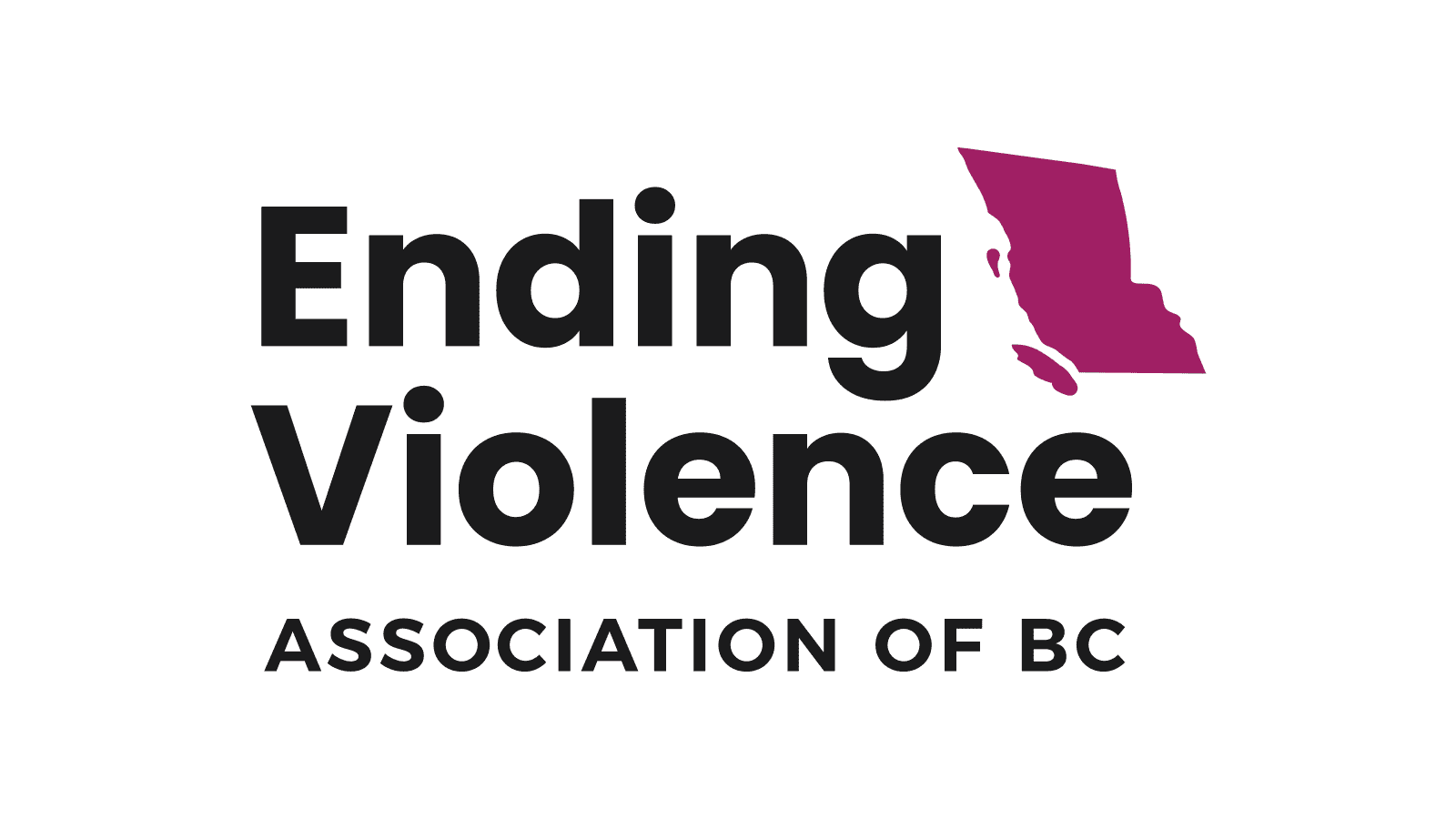 Welcome to our refreshed EVA BC brand and new website!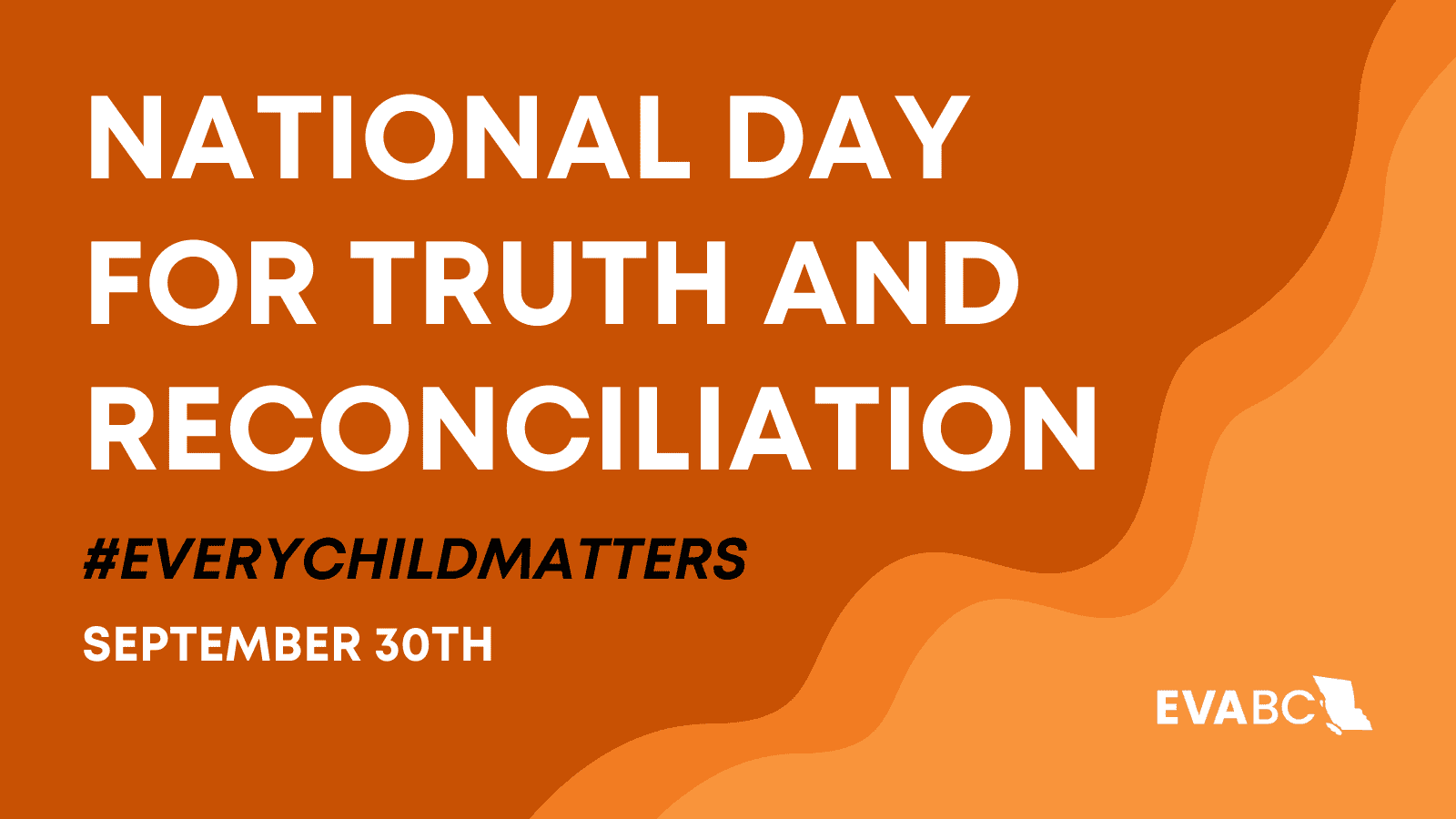 National Day for Truth and Reconciliation
New online training program to combat sexualized workplace harassment and violence in Victoria's bars and restaurants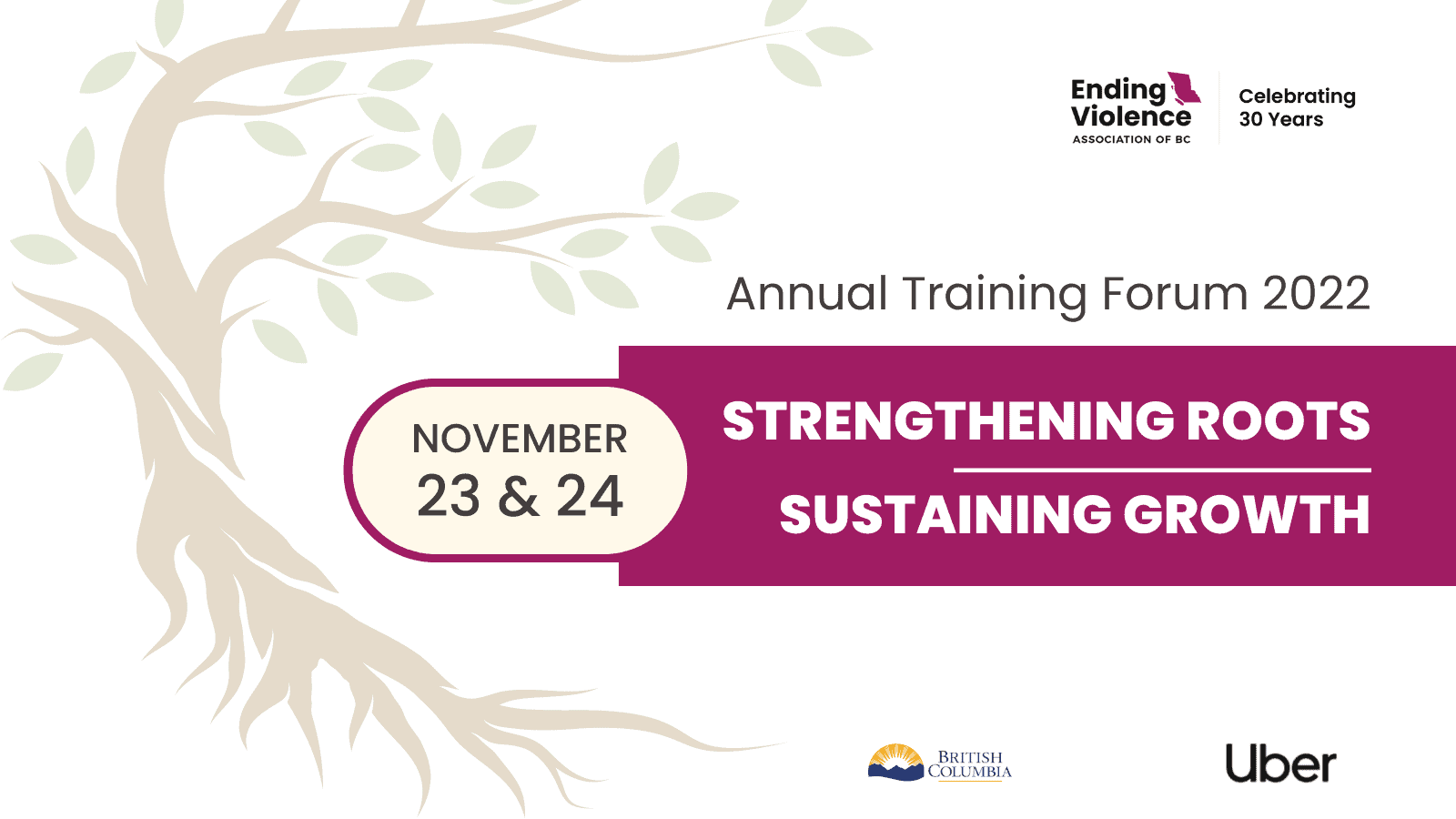 EVA BC Annual Training Forum 2022
EVA BC granted intervenor status to make submissions in legal aid challenge before BC Supreme Court
Happy 30th anniversary EVA BC!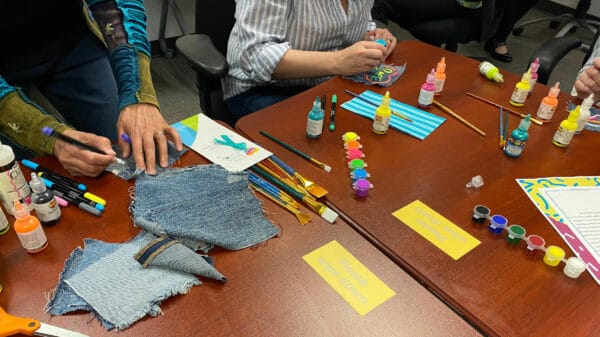 North Van's Sexual Assault Response Program campaigns for Sexual Assault Awareness Month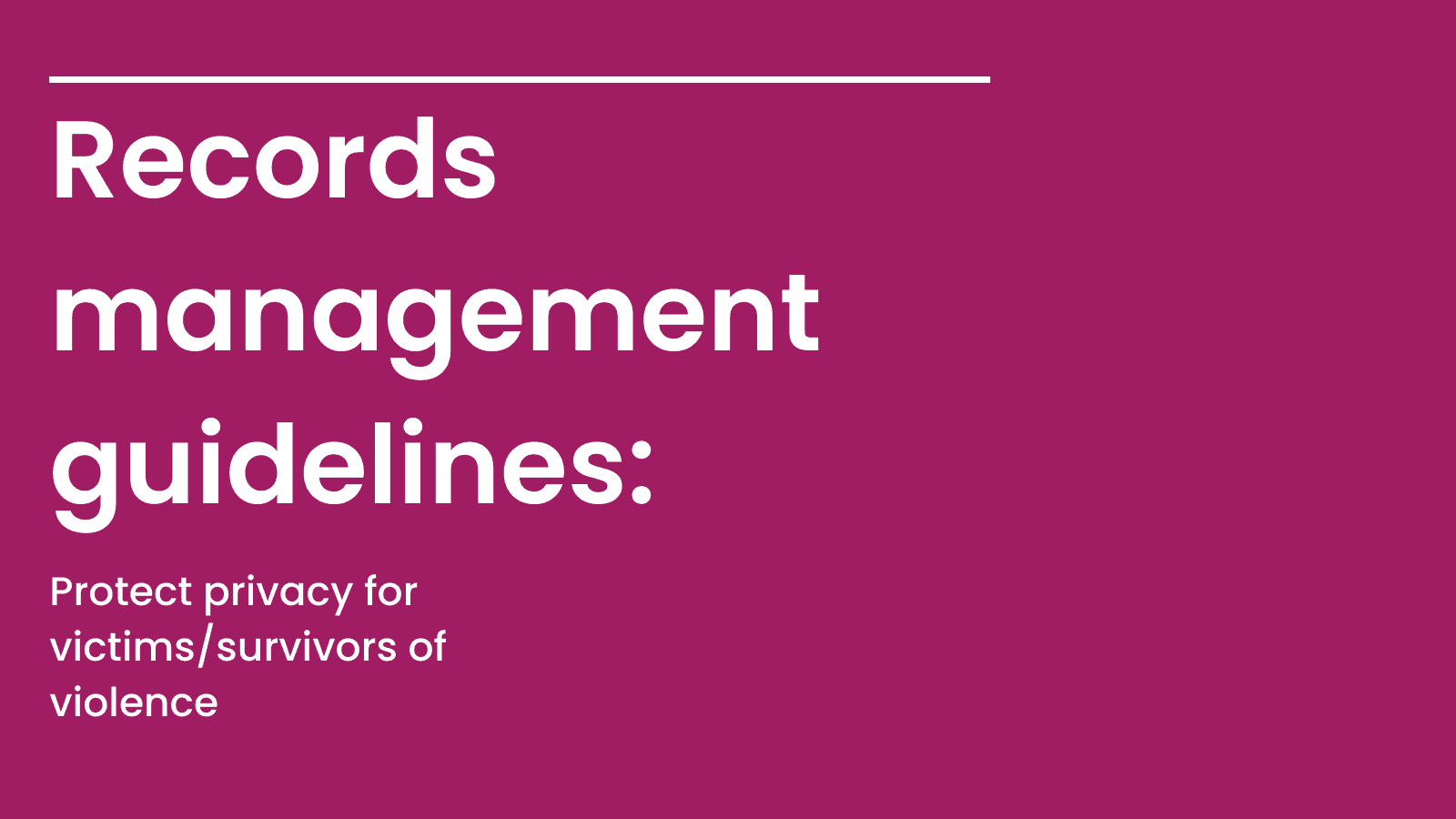 Updated Records Management Guidelines now available
Sign the pledge and be a champion for sexual assault awareness and prevention