Media inquiries:
Fiona Jackson
Communications Manager
604-633-2506 ext. 114
General communication inquiries:
Recent Media or Recordings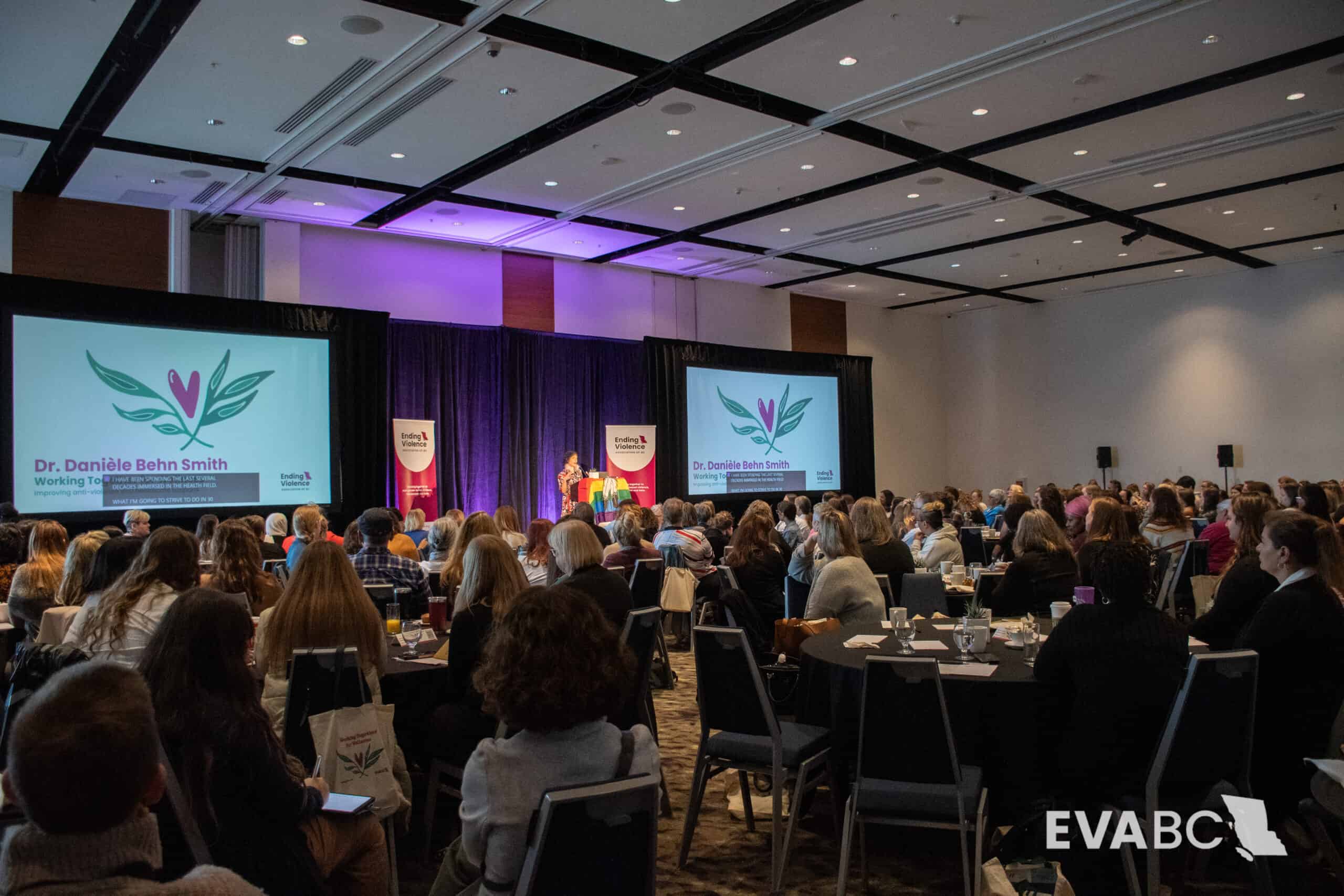 EVA BC's Annual Training Forum returns in-person with exciting two-day event
September 30 is the National Day for Truth and Reconciliation
YWCA Metro Vancouver's intimate partner violence (IPV) and concussion campaign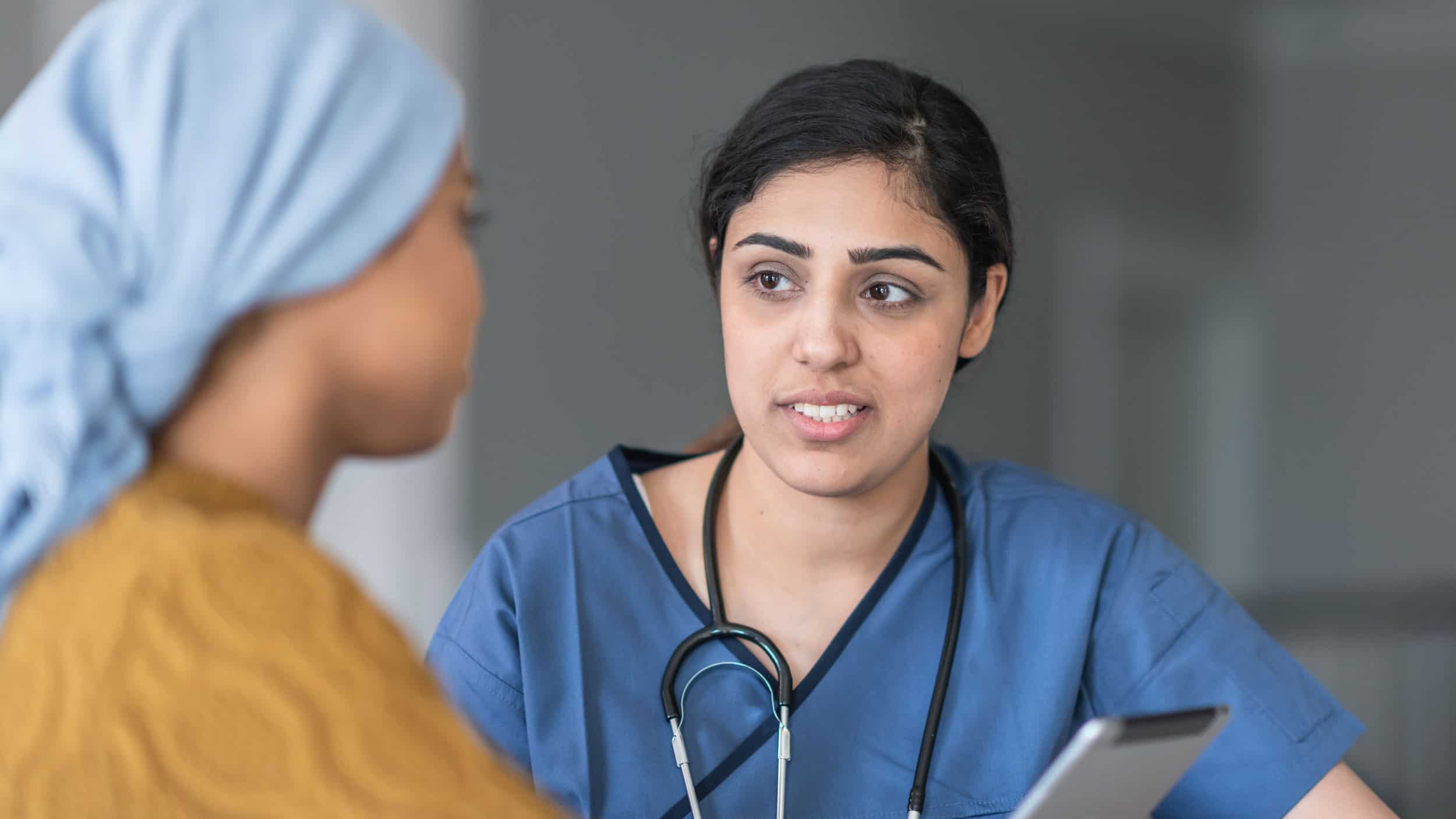 Changing Perceptions of Sexual Assault: the report is out!
Action is overdue: National Day of Awareness for MMIWG2S
Third Party Reporting (TPR) for sexual assault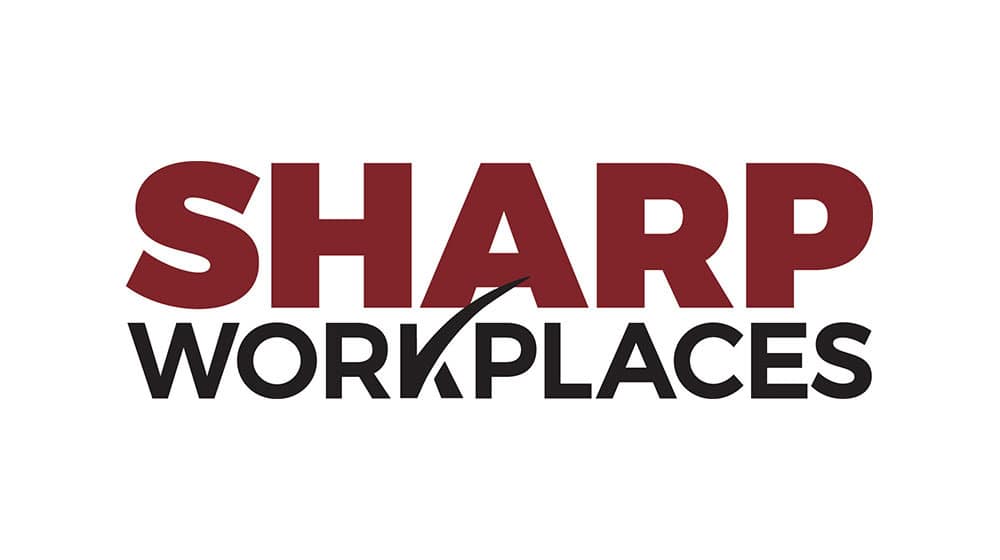 Four years of advice, response and prevention for sexual harassment in the workplace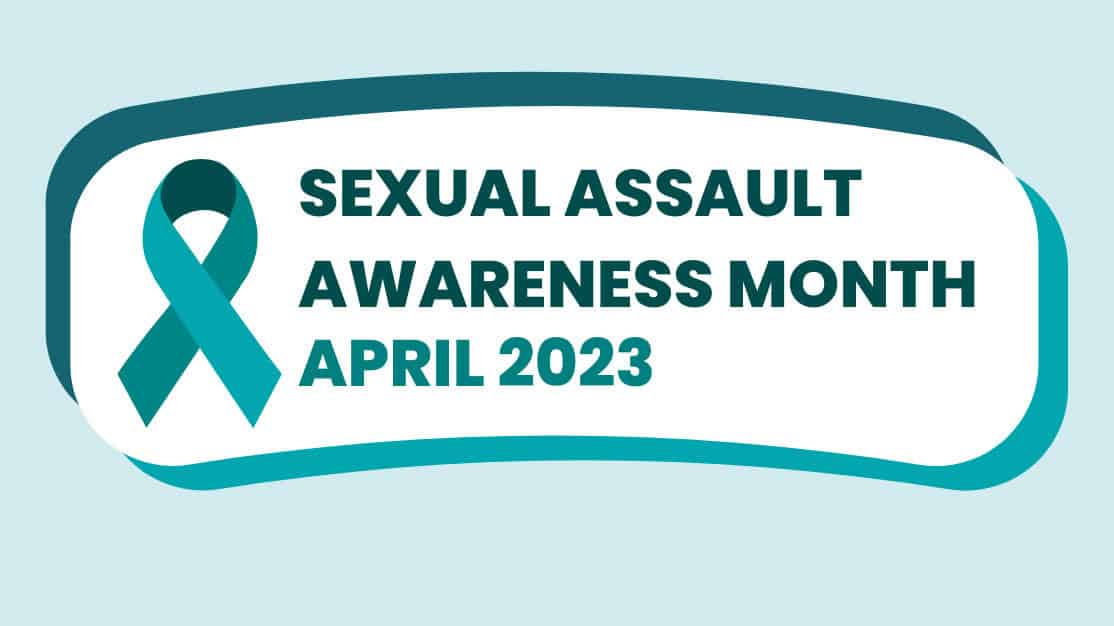 April is Sexual Assault Awareness Month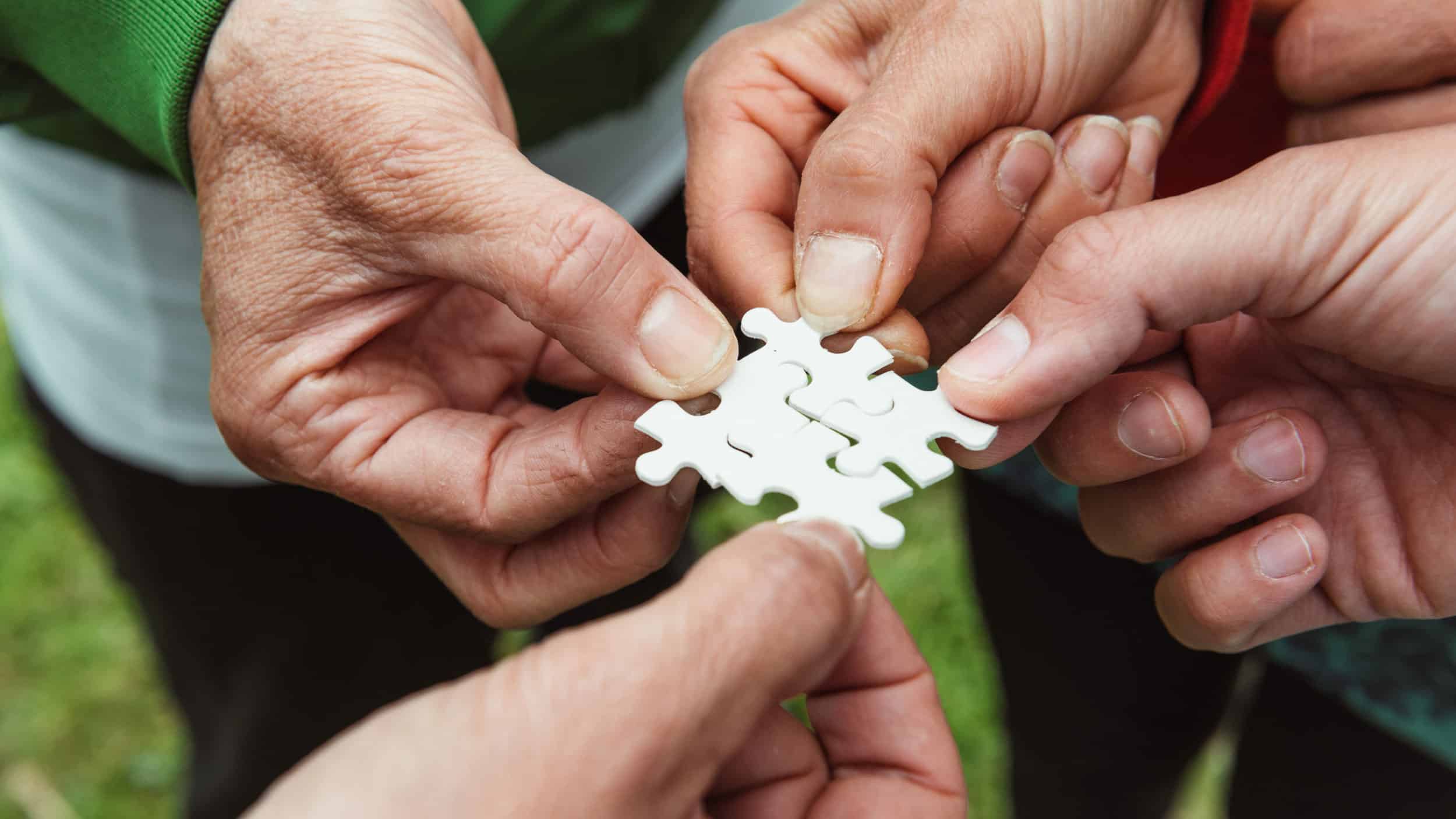 EVA BC co-leads Provincial Domestic Violence Unit (DVU) Network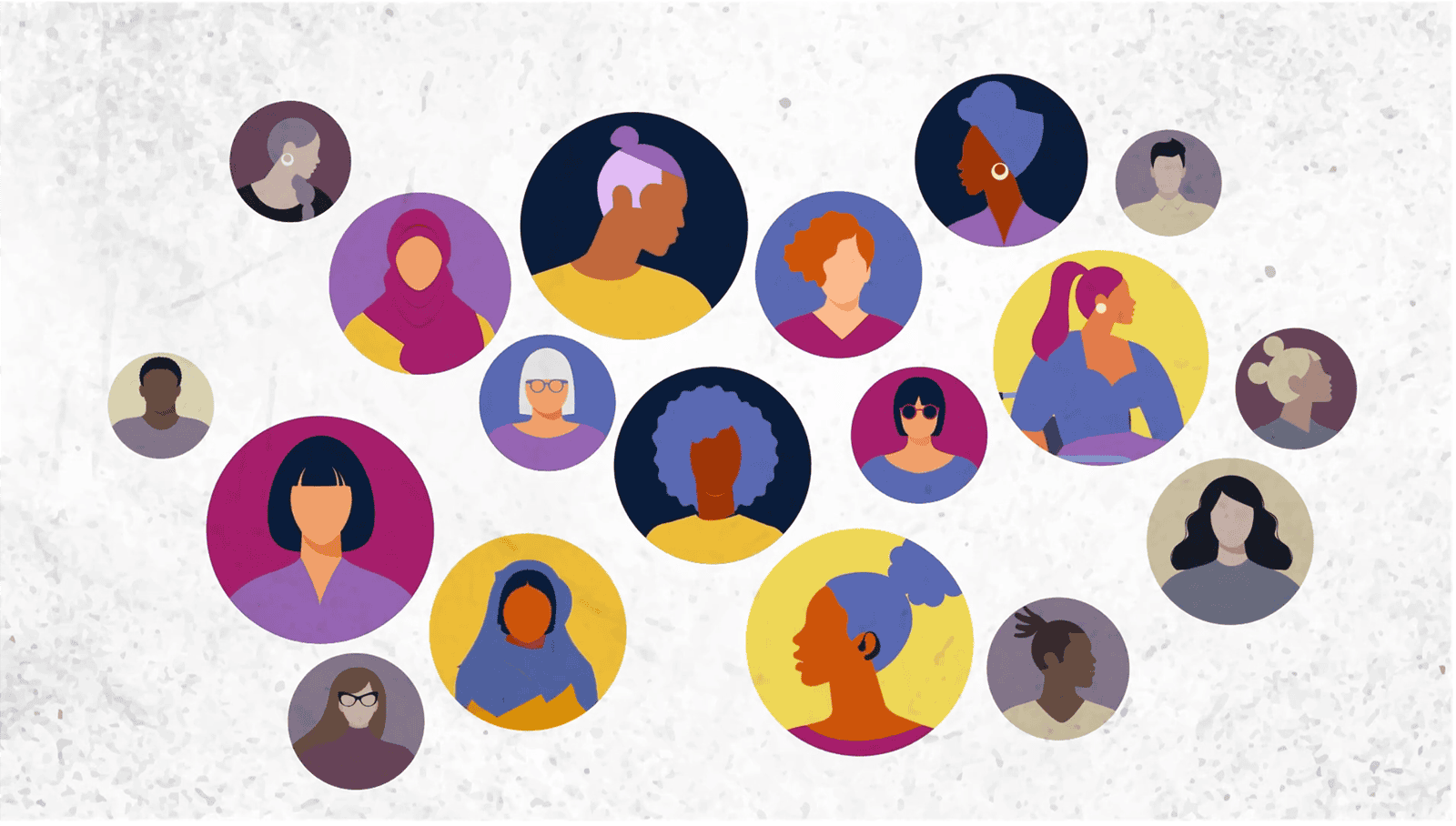 Animated video summarizes our work to end gender-based violence
Guidance for reporting on gender-based violence
We recognize there can be challenges in shaping narratives and educating the public about gender-based violence. Sometimes it can feel daunting to know what terms and phrases are acceptable, especially when addressing marginalized communities. We recommend these resources and hope you will find them useful in your work:
Reporting on Gender-Based Violence: A Guide for Journalists — This 2020 publication from The Equal Press Project, which EVA BC advised, offers focused tip-sheets on four marginalized communities: LGBTQIA2+ folks, people with disabilities, Indigenous peoples, and migrants. In addition to the digital version, there are a limited number of hard copies available.