Anti-Violence Worker Support
EVA BC reaches out to members and responds to requests for support from anti-violence programs. We provide information, guidance, and referrals, and help programs connect with each other. We support frontline workers, program managers, administrators and executive directors across BC. 
We support frontline workers across BC to better support survivors in their communities, but we are not able to provide direct support to survivors of gender-based violence. If you need direct support, please see our services directory.
Among the things we help programs with are:
Training and resources for new and experienced staff

Preventing and addressing vicarious traumatization

Records management policy and procedures (including what to do if a file is subpoenaed)

Best practices in administering programs

Tracking and communicating emerging issues in the anti-violence field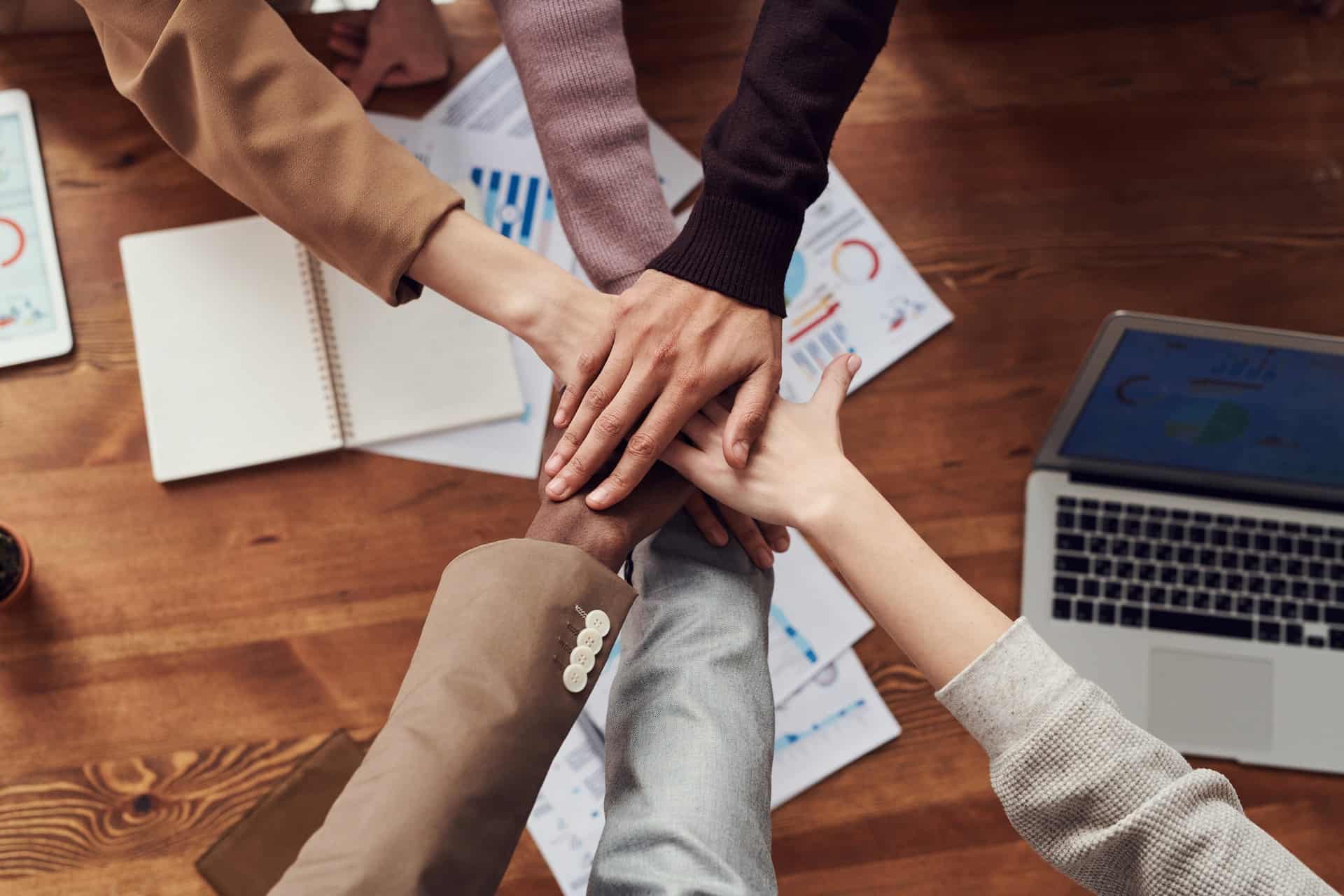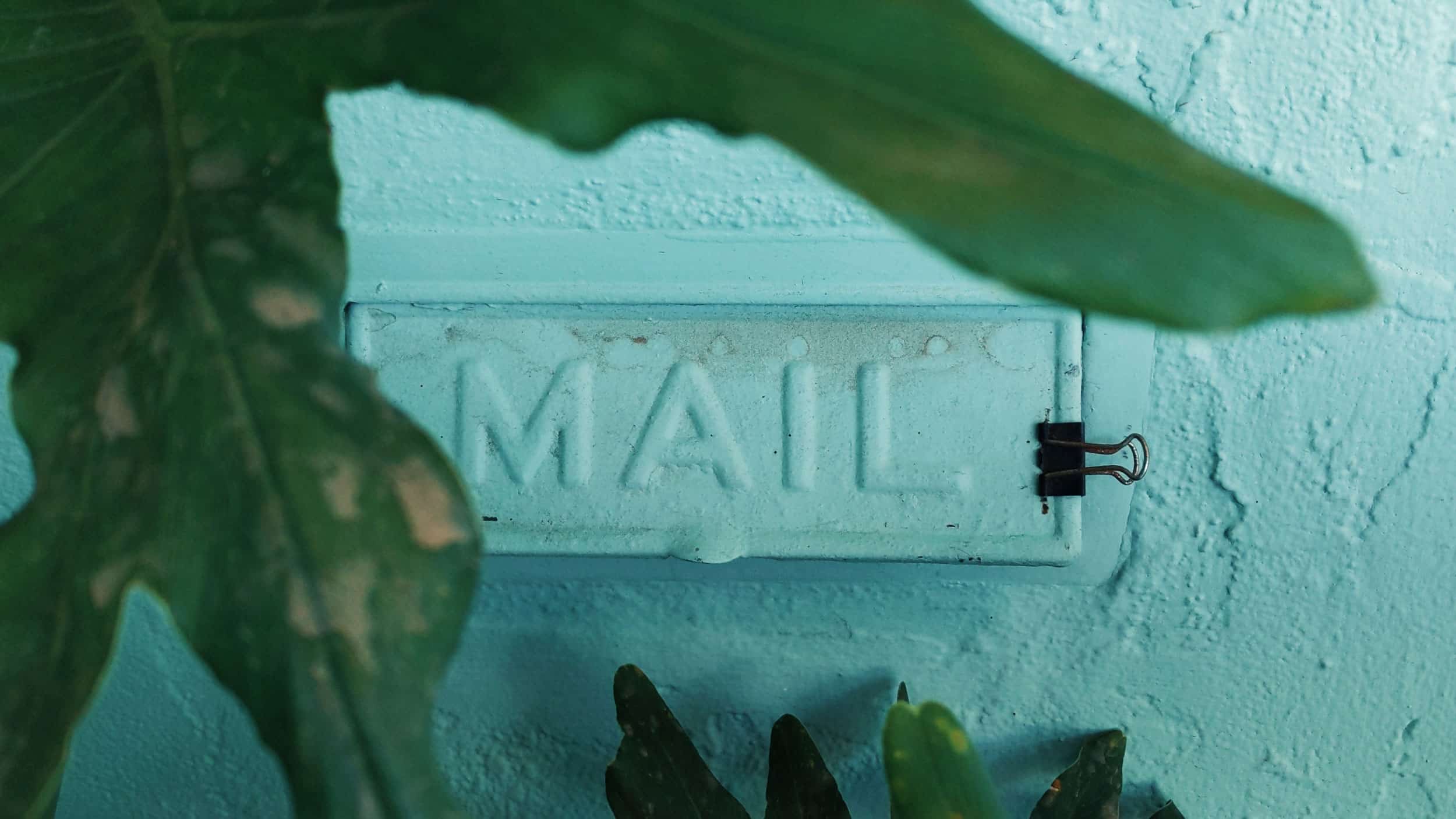 Our The Frontline program support newsletter provides biweekly updates of crucial information, resources, training and professional development opportunities, and networking and engagement opportunities for anti-violence programs across the province. All member programs and organizations are eligible to receive this, and can email programsupport@endingviolence.org to get signed up.
Our organizational e-news, ReachOut, is sent out monthly with the latest news and updates for everyone interested in the work of EVA BC – everyone is welcome to subscribe.
Program support communities of practice
EVA BC coordinates program support communities of practice (CoP), to facilitate networking and information-sharing across the province. These Zoom calls create opportunities to share concerns and issues, problem-solve, share resources and identify priorities that guide EVA BC in its work to respond to and resolve emerging issues in the anti-violence field. Program Support CoP members now also connect over a Program Support Slack workspace. Our EVA BC documents the issues, monitors them over time and works to resolve them at the regional or provincial level.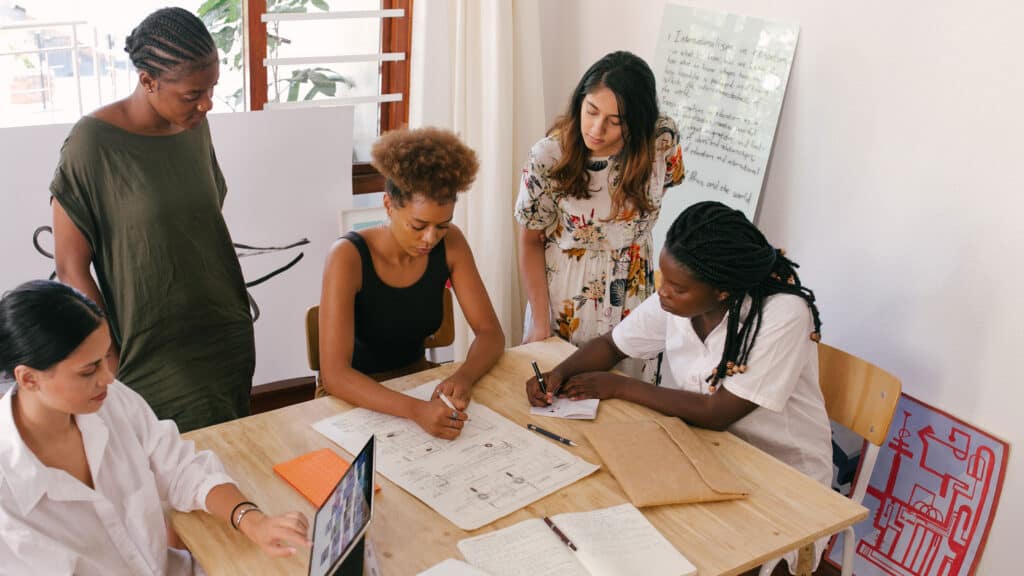 Consultation with government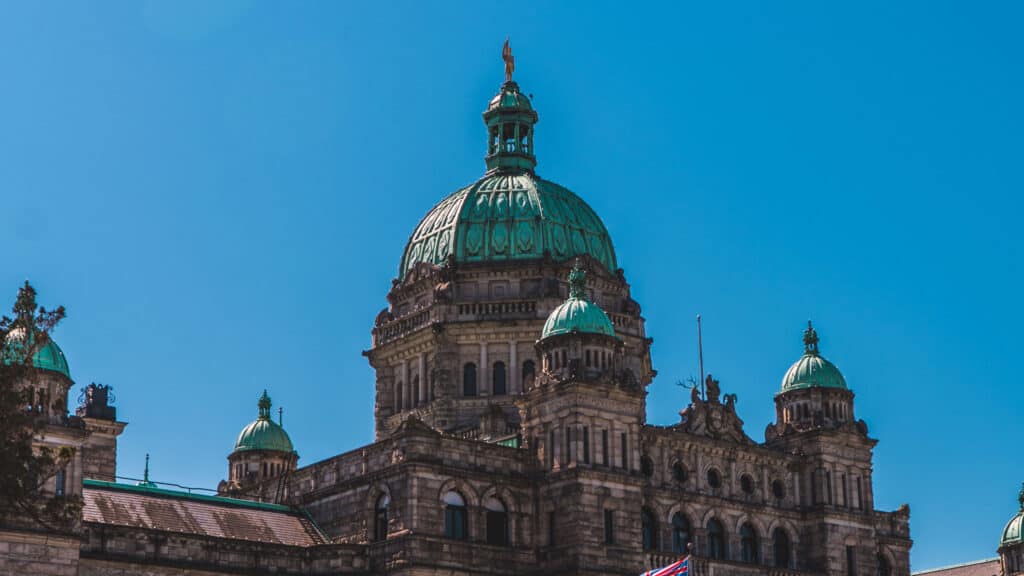 Throughout the year our government funders  seek input on issues from the field. EVA BC conducts and facilitates surveys, focus groups, and needs assessments so we can assist government with gathering current, accurate information. In addition, we inform the Ministries of emerging issues and sensitivities to assist them in setting directions and making decisions.
EVA BC develops and delivers training for anti-violence programs. EVA BC's Annual Training Forum provides an important opportunity each year for service providers and colleagues to come together to gain new skills and knowledge. We deliver self-paced online training on the core foundations of gender-based violence, specialized knowledge for anti-violence work, and program-specific training for Community-Based Victim Services workers, Stopping the Violence Counsellors, and Stopping the Violence and Multicultural Outreach workers. 
Find all training options in our Training Centre.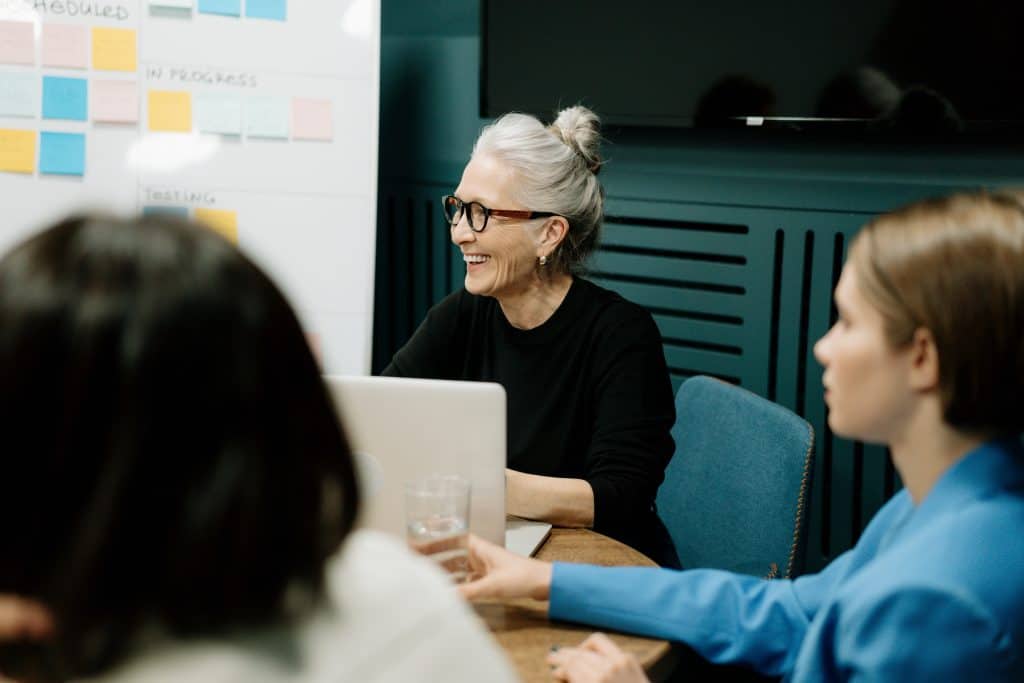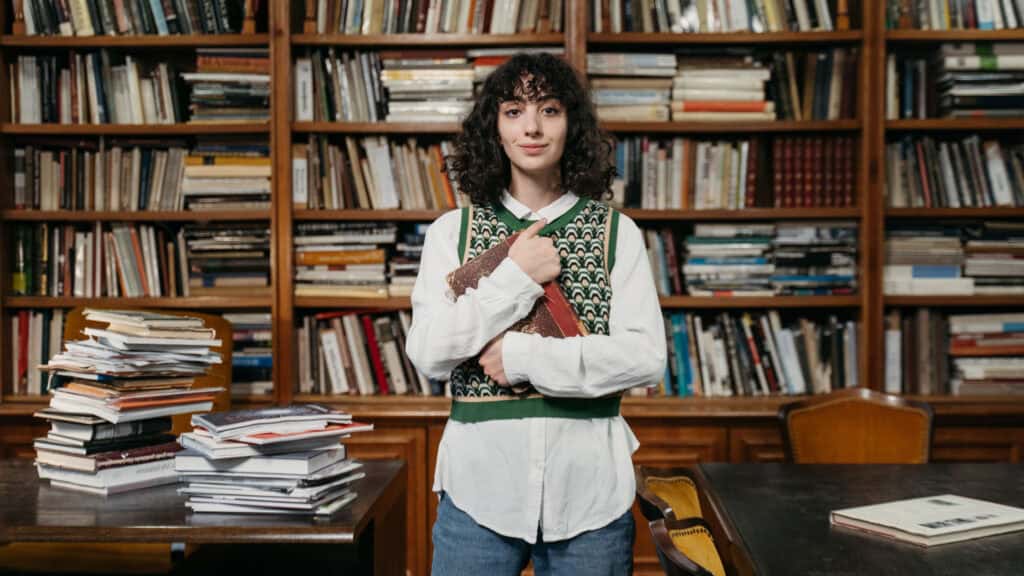 We develop resources and tools to assist service providers and to reduce duplication of efforts across BC. To search EVA BC's resource materials, visit our Resource Centre.