Legal and Policy Analysis
CCSS conducts legal and policy analysis and distributes backgrounders and discussion papers on significant and timely issues related to the gender-based violence sector. CCSS may also undertake issues analysis to propose specific solutions to address challenges or gaps that are affecting survivor safety.
Our issues analysis and advocacy is guided by our work with local communities and anti-violence workers and is often done in consultation with the CCSS Working Group membership. 
Below are a few of our most recent resources. For more resources, please go to our Resource Centre.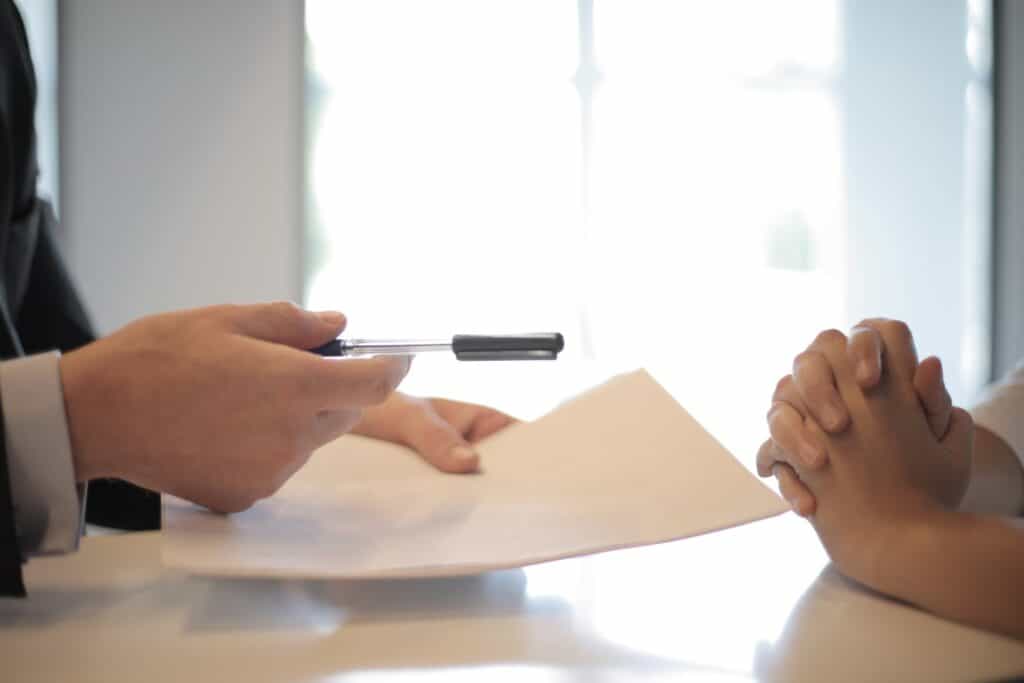 Provincial Stakeholder Groups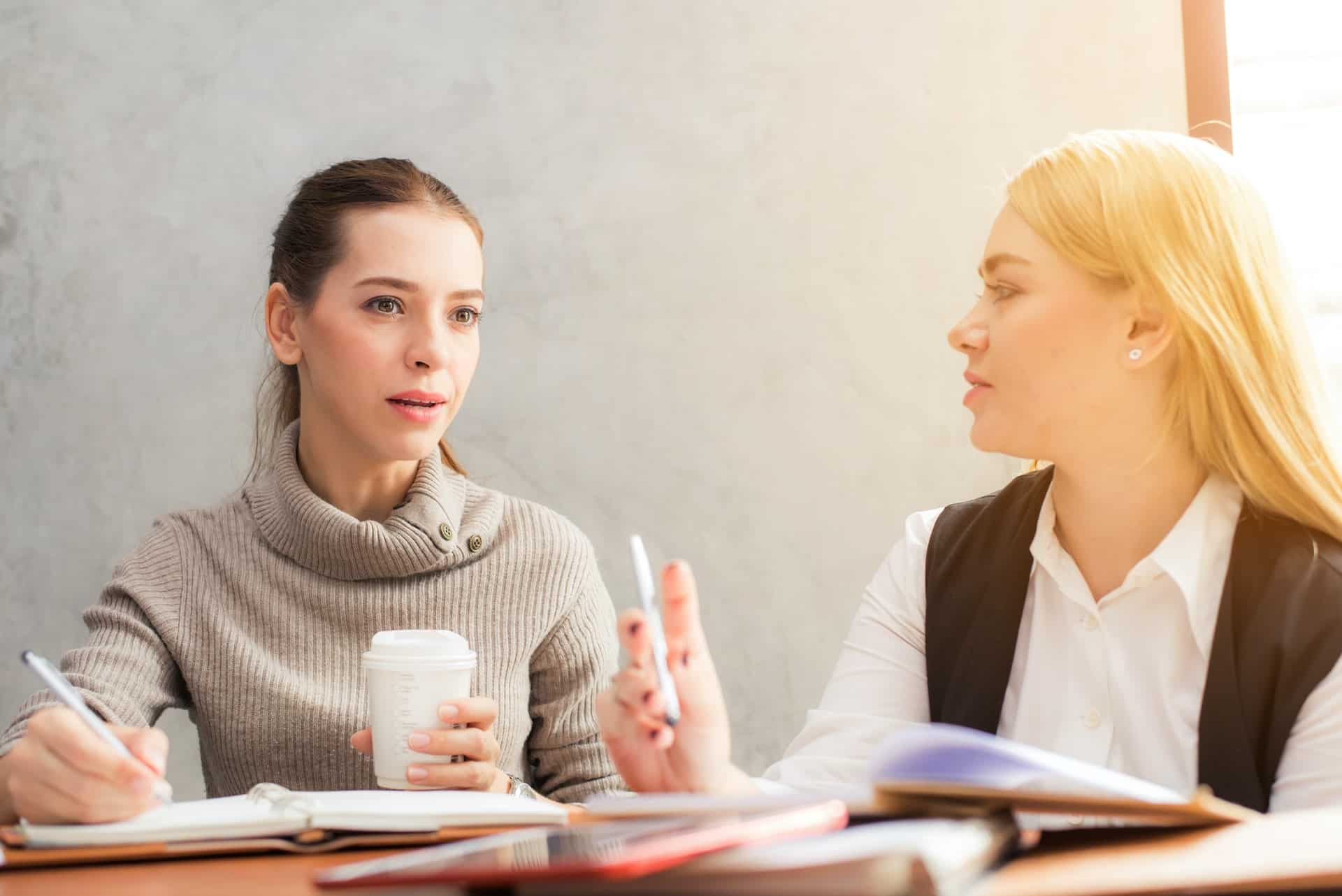 CCSS staff are members of several cross-sectoral stakeholder groups that seek to improve the response to gender-based violence across the province.
These groups include:
Child Protection/Domestic Violence Working Group
FREDA Family Law/Family Violence Community of Practice
High Risk Domestic Violence-Connecting Across Jurisdictions
Living in Community Networking Group
Sexual Assault Investigations Review Committee (SAIRC)
The CCSS Provincial Working Group meets biannually and brings together a broad range of senior level system and community-based stakeholders to discuss and develop solutions to challenges of policy and program implementation that relate to gender-based violence. 
By creating the opportunity for discussion and analysis across disciplines and agencies, the Working Group meetings provide a forum for actively resolving systemic issues. Recommendations and strategies developed by the Working Group are brought forward through the various sectors represented at the table, including relevant federal and provincial government ministries, police agencies and provincial non-profit organizations.
Working Group members also provide technical expertise regarding practice and legal or policy-related questions. This information is used by CCSS staff to help communities or regions effectively resolve  issues.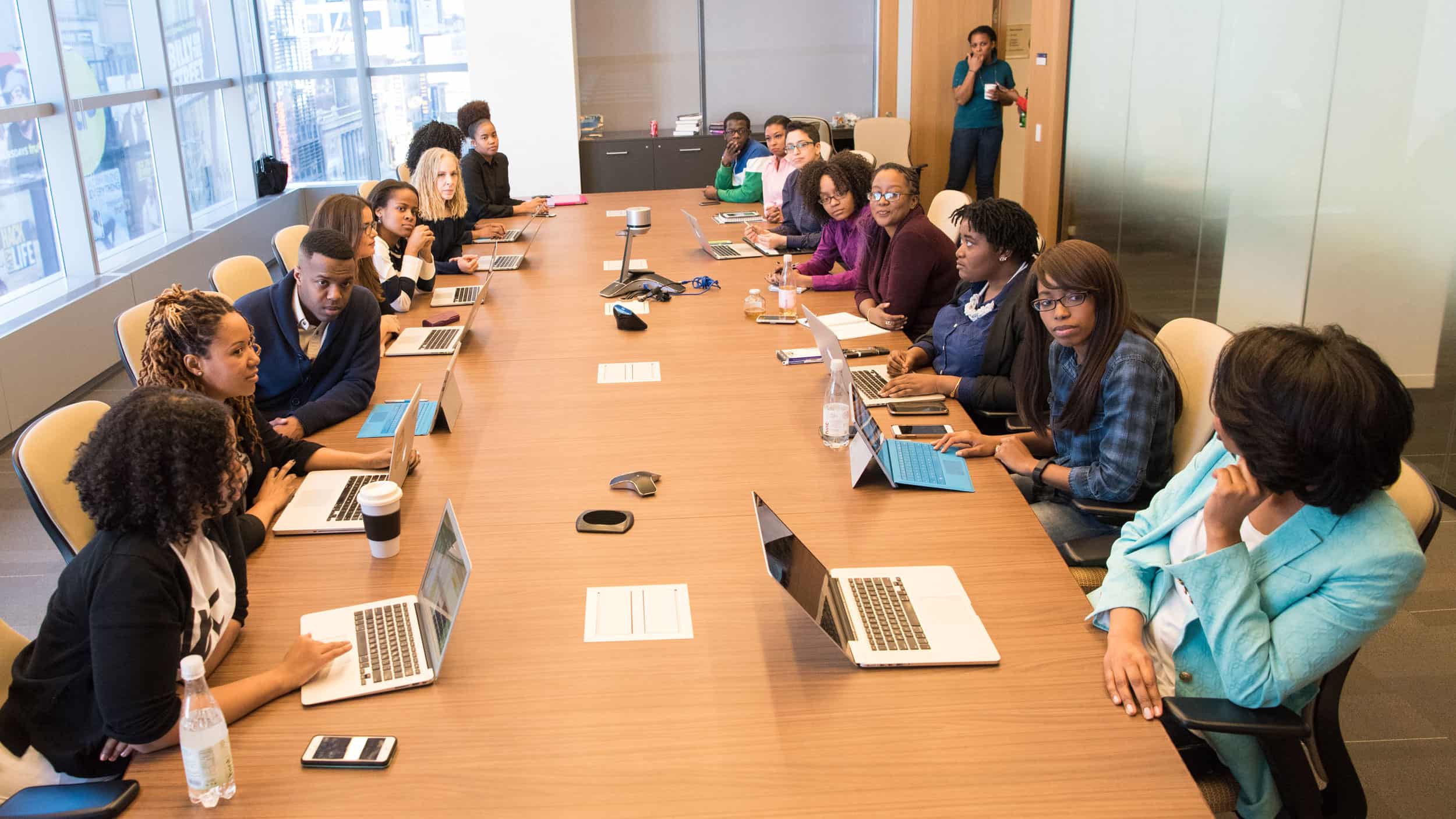 Current CCSS working group members
(from government branches, community organizations, educational facilities and law firms)