Intimate Partner Violence (IPV)
Why is coordination important?
One of the key findings of inquests into intimate partner homicide is that in addition to risk identification/assessment and access to specialized services, collaboration and coordination among responders is a key component to preventing further bodily harm and death associated with intimate partner violence. See more details on those findings in the reports below.
BC Coroners Service Death Review Panel A Review of Intimate Partner Violence Deaths 2010-2015
Honouring Christian Lee. No Private Matter: Protecting Children Living With Domestic Violence September 2009
In individual cases, the goal of coordination is to take steps to minimize the risk of further violence, enhance survivor safety and ensure appropriate offender management and accountability. On a community or systemic level, coordination brings together cross-sectoral partners to enhance information sharing, create effective referral protocols, develop prevention strategies and work together to identify and resolve local and provincial gaps that impede safety.
Coordination committees 
help identify and bring together responders

acknowledge the existing work in a community

reduce the isolation and silo effect that often exists, while also lessening duplication of effort and services.


Collaboration builds relationships among service providers and systems who work from differing frameworks and mandates. This promotes understanding and knowledge about both the roles and limitations that each partner faces.  Most importantly, improved knowledge of resources, personnel, mandates and processes supports responders  to keep a survivor well-informed of options and limitations.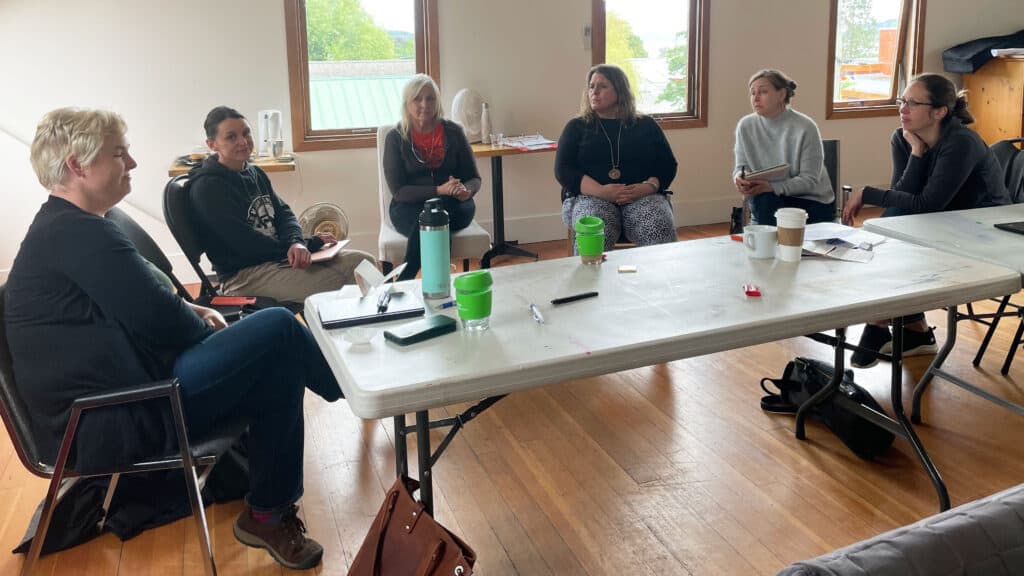 Types of coordination initiatives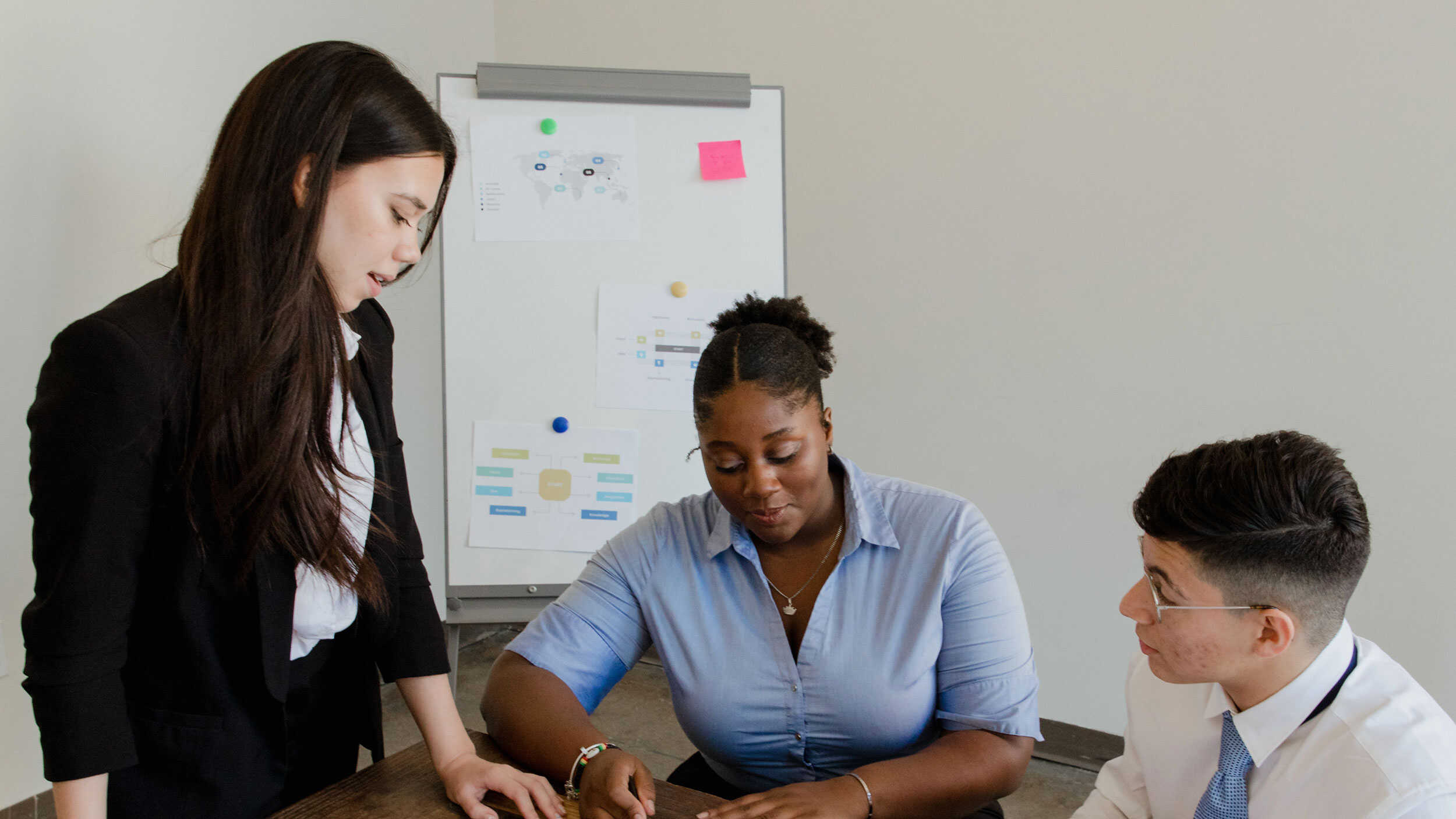 Violence Against Women in Relationships (VAWIR)/Violence in Relationship (VIR) committees
Violence Against Women in Relationship (VAWIR)/Violence in Relationship (VIR) coordination initiatives are open membership groups that include service providers who work with survivors of intimate partner violence, those who work with offenders, as well as those who provide related services. These can include but are not limited to anti-violence organizations, sexual assault centres, transition houses, Indigenous organizations, police and police-based victim services, Crown Counsel, health/mental health services, offender services and Community Corrections. VAWIR/VIRs identify and address service gaps and safety needs using a strategic planning model. Networking, training and information sharing is part of a typical agenda, but information about specific cases is not shared. 
VAWIR/VIR coordination initiatives are supported by the Violence Against Women in Relationships Policy (2010). This policy outlines best practices for justice and child welfare systems and mandates the implementation of integrated cross-agency policies and guidelines that promote an effective multi-agency, coordinated response to intimate partner violence. The policy also recognizes the importance of collaborating with anti-violence and other agencies that work directly with survivors.
Interagency Case Assessment Teams (ICATs)
An Interagency Case Assessment Team (ICAT) is a partnership of local agencies, including police, anti-violence, child welfare, corrections, health and other agencies. The purpose of ICAT is to work together to review suspected highest risk cases of intimate partner violence with the goal of increasing safety and preventing further harm and lethality.  This goal is achieved through collaboratively identifying risks, legally and ethically sharing risk-related information and reaching consensus regarding the risk level. Once a case is designated, members work together to create a risk management plan, designed to increase safety for survivors, children  and others at risk as well as to implement services and monitoring strategies for the perpetrator. 
The ICAT is typically a sub-committee of the larger VAWIR/VIR Coordination Initiative. While personal information about cases is not shared with members of the VAWIR/VIR Committee, ICATs report back on general trends about IPV in the community, training needs and any systemic gaps or challenges that may be getting in the way of responding effectively to high risk IPV. 
CCSS provides training, consultation and resources to over 50 ICATs around the province. CCSS also works with an Advisory Committee of subject matter experts to update the ICAT Best Practices Manual. The 3rd edition of the Best Practices Manual will be released in Spring 2024.