Be More Than a Bystander is a powerful training and education program that inspires change towards making communities safer. With custom programs for schools and workplaces, Be More Than a Bystander delivers practical tools to end violence, bullying and harassment.

About the Program
In 2011, EVA BC and the BC Lions Football Club formed a groundbreaking partnership to provide high school students with the confidence and the skills to Be More Than a Bystander and break the silence on gender-based violence.
The success of our Be More Than a Bystander model led to the creation of workplace programming, and an expanded scope to cover all forms of violence, harassment and bullying. EVA BC now works with some of BC's largest employers and unions to create inclusive workplace cultures by inspiring action and true leadership at all levels.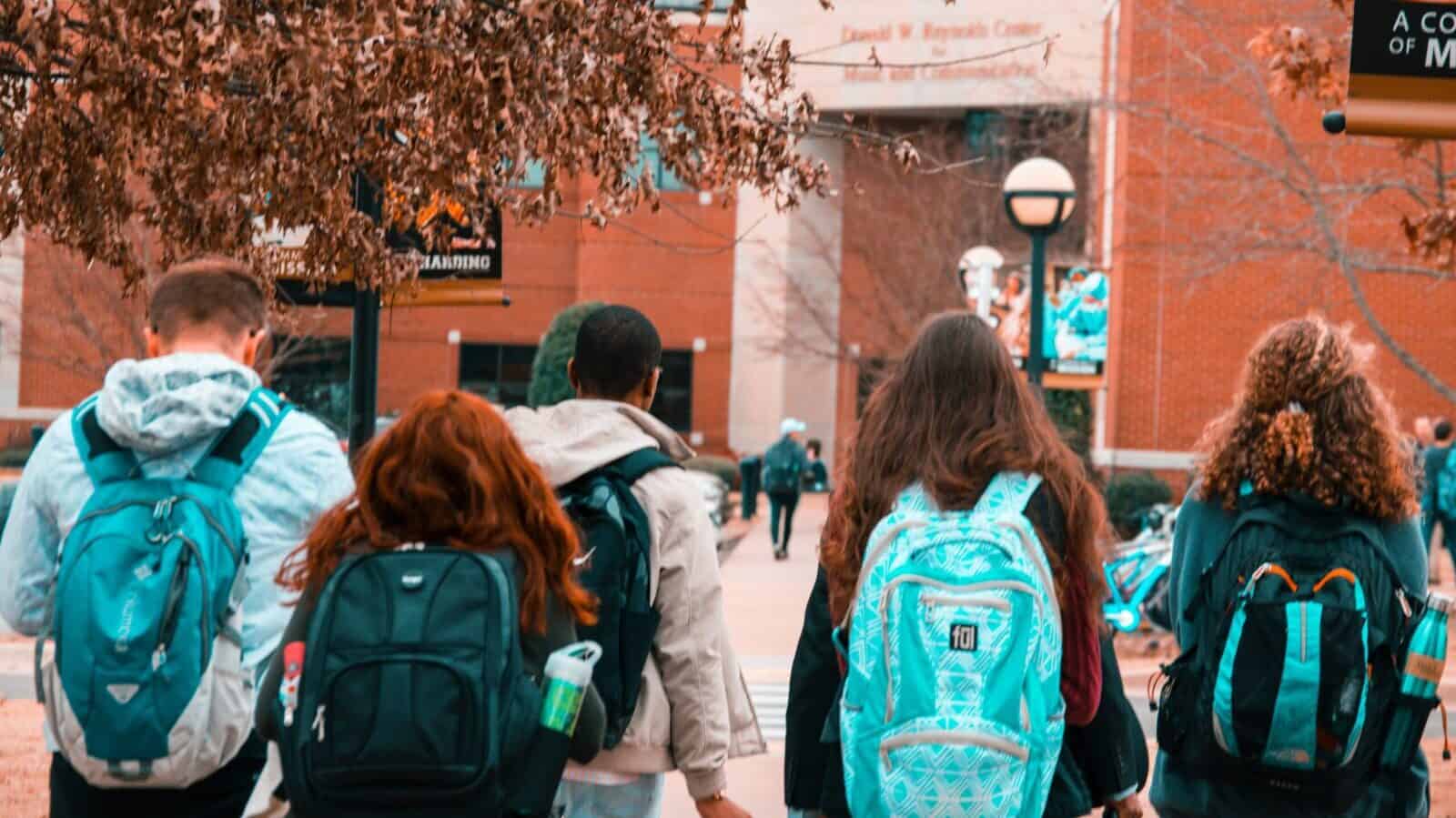 Presentations are delivered by BC Lions players to schools throughout British Columbia.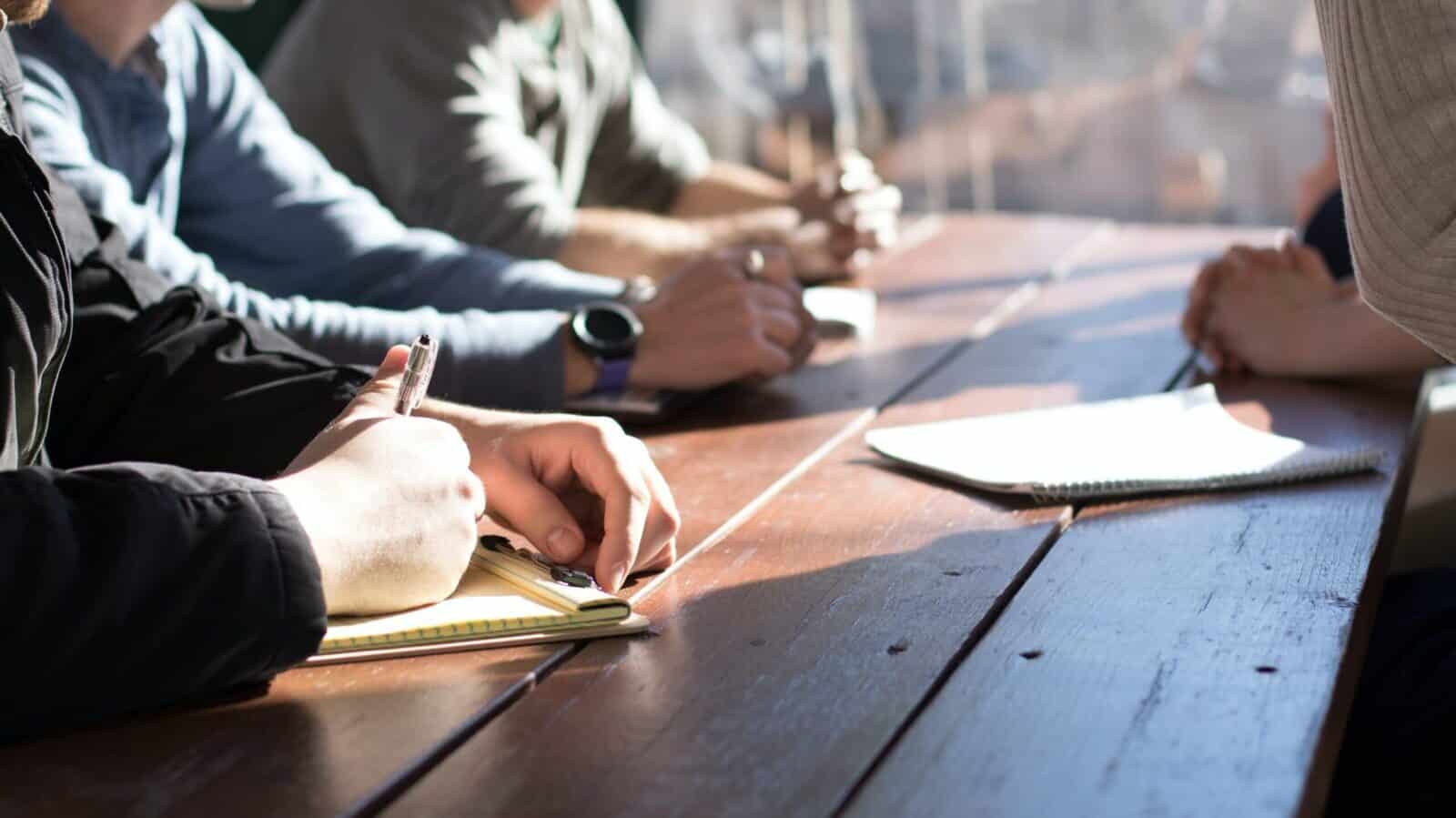 Training and workshops designed to develop inspirational leaders who can create safe and inclusive workplaces and communities.