To find information about programs served by EVA BC that provide support to anyone experience sexualized violence including Community-Based Victim Services (CBVS), Stopping the Violence (STV) Counselling, STV Outreach, Multicultural Outreach and Sexual Violence programs, see the service directory below.
For a current directory of transition houses, second and third stage housing and safe homes in British Columbia, visit BC Housing. You can also find more options and services through the BC Society of Transition Houses.
If you are with an organization missing from this directory, or you see information in the directory that is not up-to-date, please contact us.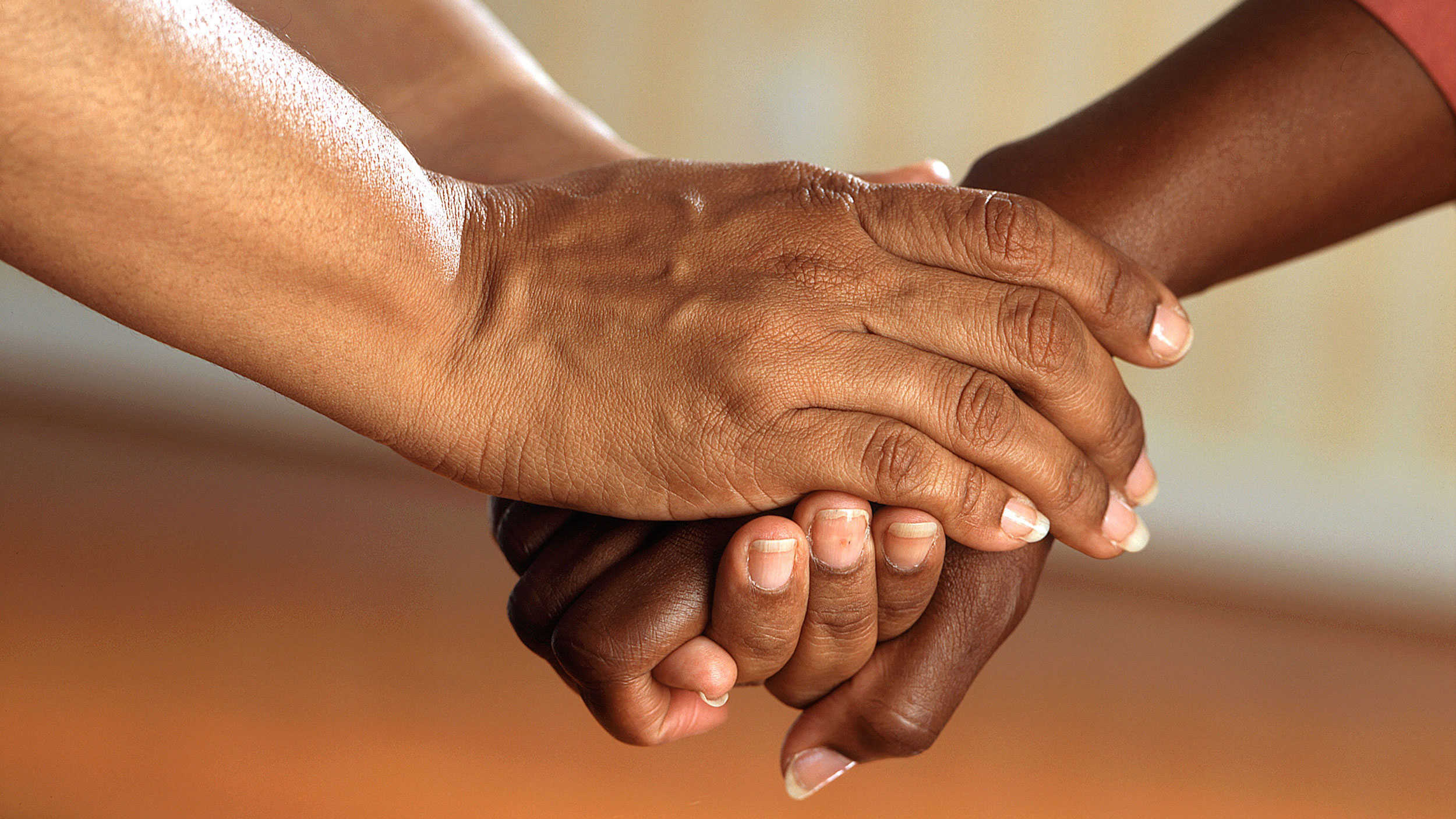 You can also find confidential support across BC and Yukon and help with safety planning and services in your community in over 150+ languages, 24 hours a day, 7 days a week at VictimLinkBC by phone or text at 1-800-563-0808, or by email to VictimLinkBC@bc211.ca. If you use a teletypewriter you can communicate through TTY: 604-875-0885.
If you or anyone is in immediate danger, you can call 911 and say you need the police or paramedics.
Region # 4 - Fraser Valley
Ann Davis Transition Society
Stopping the Violence Counselling